School Choice: Too Much of A Good Thing? A panel discussion hosted by Brian Lehrer Live at Pratt Institute
3:26 PM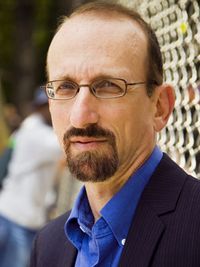 WNYC Events
School Choice: Too Much of A Good Thing?
A panel discussion hosted by Brian Lehrer Live at Pratt Institute
Thursday, December 8, 2011

It's time for New York City students to choose their middle schools and high schools. Parents universally complain that the system is hard to navigate. Join the conversation on how to make the best choices.

Location: Memorial Hall - Pratt Institute 200 Willoughby Avenue Brooklyn, NY 11205

Tickets: Free admission, rsvp required.